What We're Reading in the Chen-Sui Household
With most of our attention focused on the kids, both Jenny and I have been forced to cut back drastically on our reading. But still we manage to read a book every few months. I try to read a few pages before going to bed each night. These days, we read more to the kids than we read for ourselves.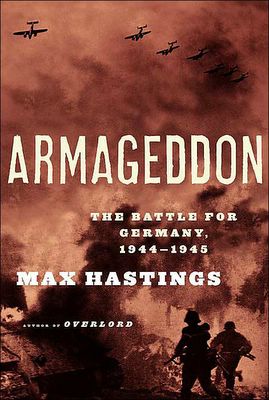 This is what I am reading now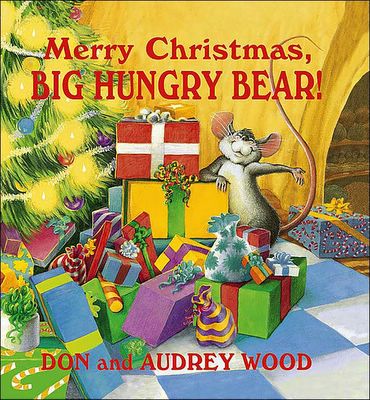 This is Russell's favorite book

Jenny's current reading--which is banned in China--is about modern day Chinese peasants (Title: Chinese Peasants - A Survey).

Zachary's current book (It's never too early to teach kids about the Great Communicator)